Three different t-shirt designs under the cut!
All will made from
American Apparel
shirts and all for sell.
The Tattoo Series:
The 'Tattoo Series' is a series of t-shirts inspired by the tattoos of DBSK members Jaejoong and Yoochun. Both front and back images are customizable, you can select which front and back you want on your t-shirt. Each front image reads 'Forever Five' with a small red heart, either at the top of the shirt or at the hem. The back of the t-shirts read 'TVfXQ SOUL' and 'TVfXQ HEART' but there are a variety of customizable images for you to select from.

Each shirt will be made out of 100% Fine Jersey cotton, combed for softness and comfort. All shirts come from American Apparel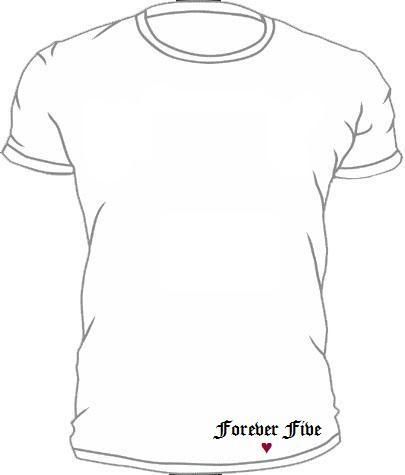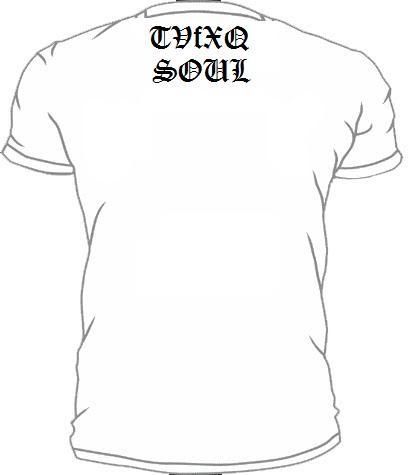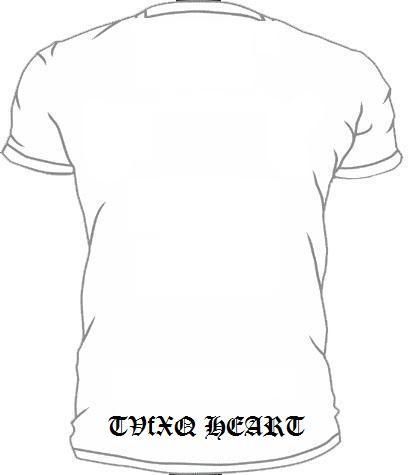 Kissしたまま、さよなら - "As We Kiss Goodbye"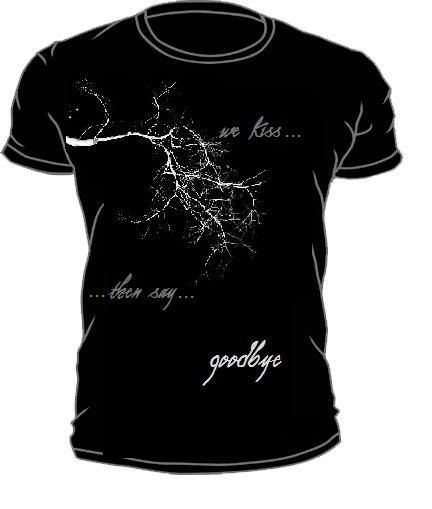 Purple Line:
---------------------
Sizes: S-XXL
Price: $20
Shipping: Depends on location.

I'm only willing to sell through Paypal (plus fees) right now.


Order Form:
Item(s):
Size:
Preferred Design(if applicable):
Total:
Payment Method:
Country: